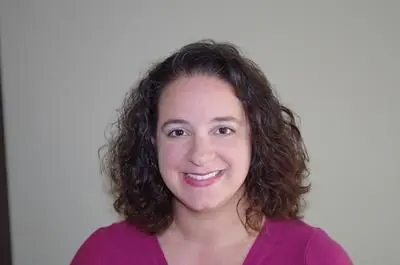 I am a licensed psychologist in California (PSY23000) specializing in individual therapy with adults, and maintain a private practice in Carlsbad Village.
I have over 20 years experience as a therapist and am a graduate of the Pacific Graduate School of Psychology (now known as Palo Alto University), with a Ph.D. in clinical psychology.
Prior to being in private practice, I worked as a staff psychologist in university counseling centers at the University of California, Berkeley and the George Washington University in Washington, D.C. I completed my pre-doctoral internship and post-doctoral fellowship training at Arizona State University's counseling center in Tempe, AZ. I completed practicum trainings at the Kurt and Barbara Gronowski Community Clinic, Family Service Agency of San Mateo County, San Jose State University Counseling Services, and UC Davis Counseling and Psychological Services.
I am a warm and collaborative therapist who provides support and practical feedback. My integrative therapeutic approach creates a safe, confidential, and non-judgmental space where clients can explore their concerns, understand more about themselves, and learn better ways to cope with life's challenges. I utilize researched, evidence-based treatment approaches and techniques to offer a highly personalized approach tailored to each client. With compassion and understanding, I work with each individual or couple to help them build on their strengths and attain the personal growth they are committed to accomplishing.
Professional Activities and Memberships
I am currently a member of the American Psychological Association, the California Psychological Association, and the San Diego Psychological Association.